Kingfisher Labels
Kingfisher Label Printers UK was established in 1996, and has risen to become a leader in servicing the self-adhesive label sector.
It is our firm intention to continue to offer the type of service and quality that our present and proposed customers have every right to expect, and our vast experience indicates that we are able to supply at competitive prices on a consistent basis.
Business growth achieved through total customer satisfaction is at the core of the Kingfisher Labels philosophy.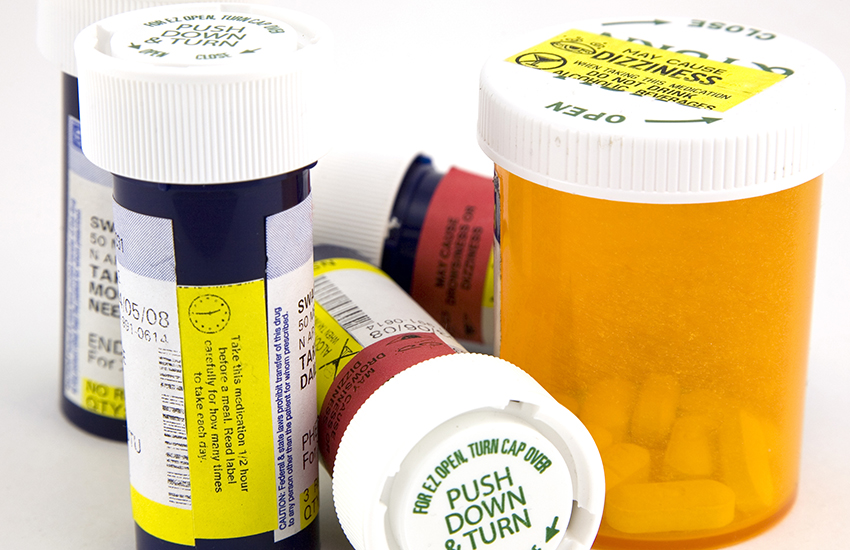 Kingfisher Label Printers UK are specialists in providing medical products to the industry.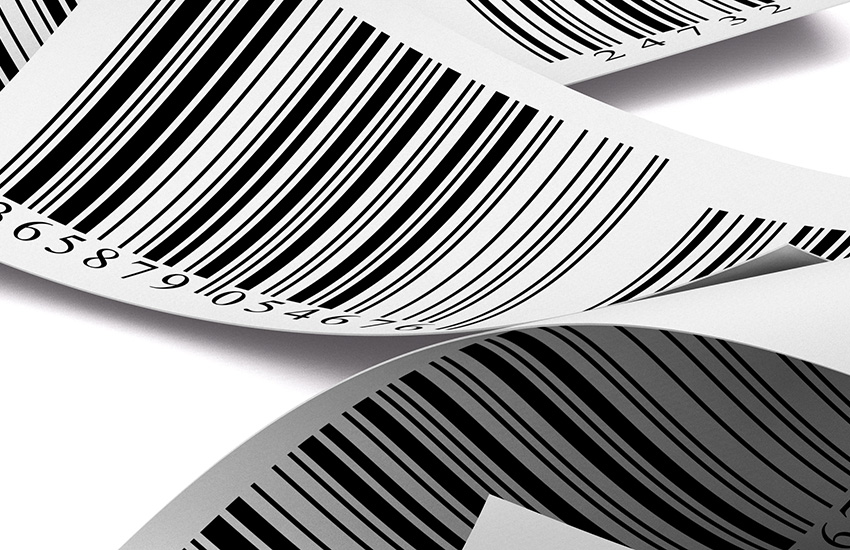 For short runs we can support your minimum requirements by using flexographic or digital print.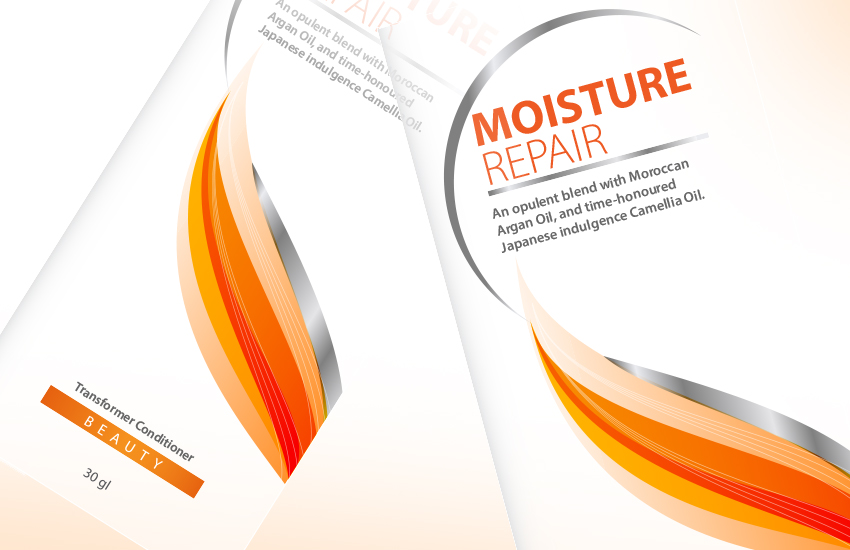 With our in house design Kingfisher Label Printers UK can give you the maximum impact for your logo.
Interested in using Kingfisher Labels?