LABEL PRINT PRODUCTS
Celebrating over 20 years in supplying quality self adhesive products.
Our extensive Products in Label Printing
Kingfisher Labels Ltd is a family owned business Based in Yate Bristol, close to the M5 & M4  with Yate train station just a 5 min walk away. We have supplied high quality label printing and self adhesive label printing products for over 20 years. Our customer service team are always on hand to answer your questions.
Pharmaceutical
Kingfisher Labels Ltd, specialise in manufacturing a wide range of pharmaceutical label printing products. There is a wide range of labelling products in the pharmaceutical industry, making selecting the right label material is crucial. Kingfisher Labels can help specify and design the right pharmaceutical label for your product.
Kingfisher Labels UK have been the leading supplier to the medical industry for over 20 years, we have assembled an intimate knowledge of the complex process requirements and quality standards that are essential. As a ISO9001 accredited company our customers can have complete confidence in Kingfisher's ability to deliver excellent medical labelling products.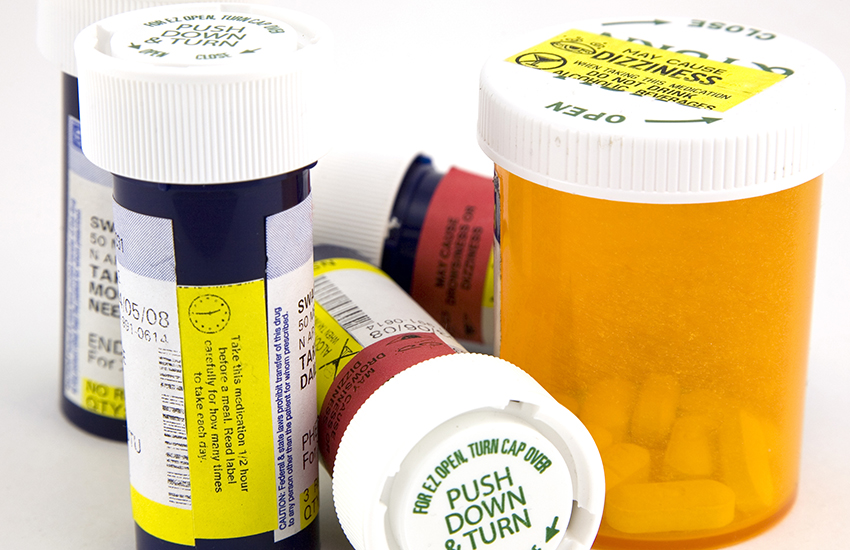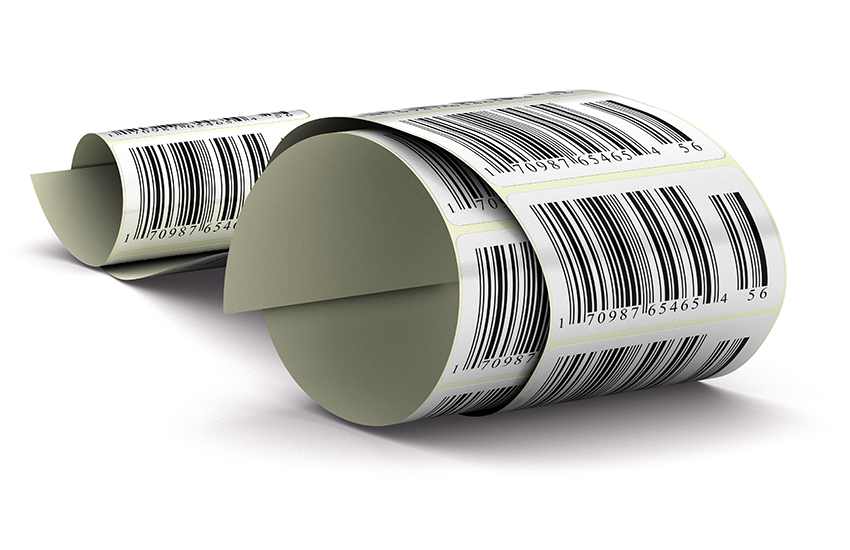 Short Run
20 years ago, kingfisher labels started out as a company to provide the label industry with short run products at very competitive prices. 20 years on we are still the leaders in supplying our customers the minimum requirement at the lowest possible price.
Digital
Digital is becoming more popular, we are offering the most up to date technology to give you the very best quality on your labels. With the ability to produce just 1 or 50,000 labels our digital machines can fulfil your needs at a competitive price.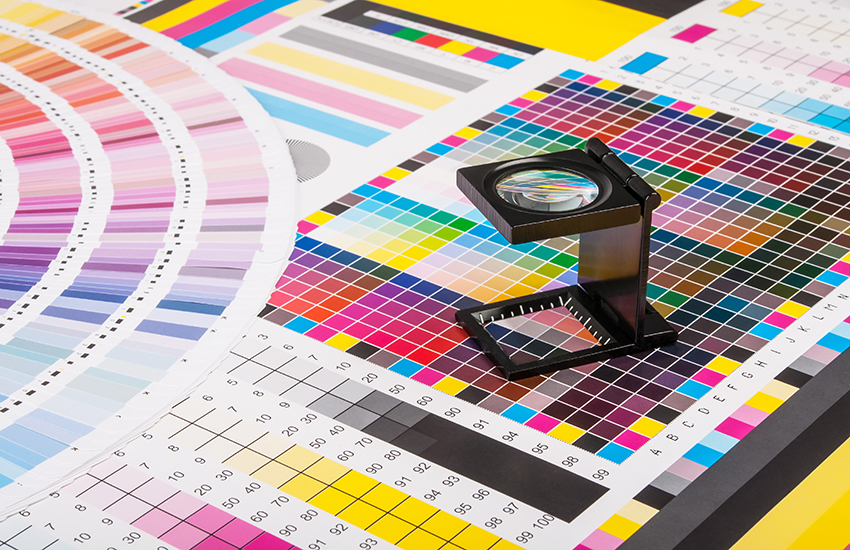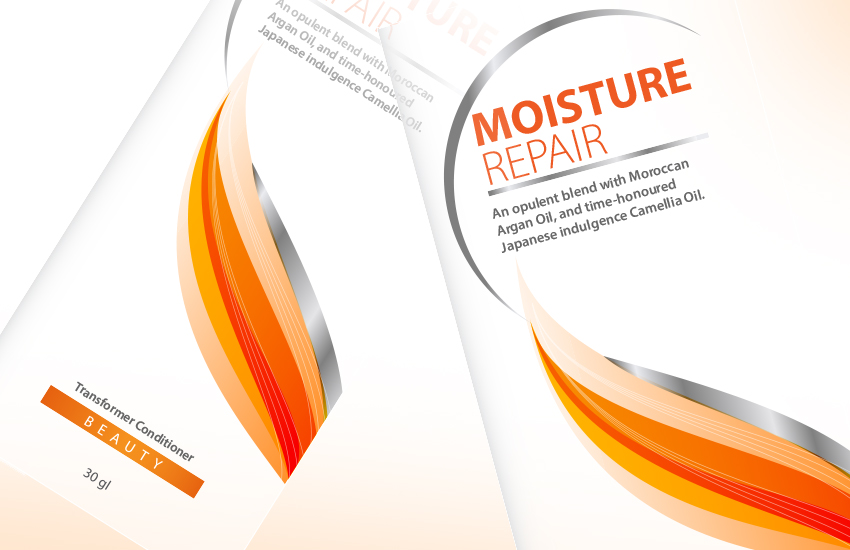 Commercial
Our in-house design can give you the very best impact for your logo. We understand image is very important so your consumer recognises and remembers your product. We also produce labels for chemical, automotive, aerospace and tyre industry.
Flexographic
Flexography is a printing process which utilises a flexible polymer plate. It is essentially a modern version of letterpress which can be used for printing on almost any type of substrate, including plastic, metallic films, cellophane, and paper. It is widely used for printing on the non-porous substrates required for various types of food packaging and is well suited for printing large areas of solid colour. Kingfisher labels have the ability to print up to 10 colours including foil, Gloss varnish, matt varnish & textured varnishes.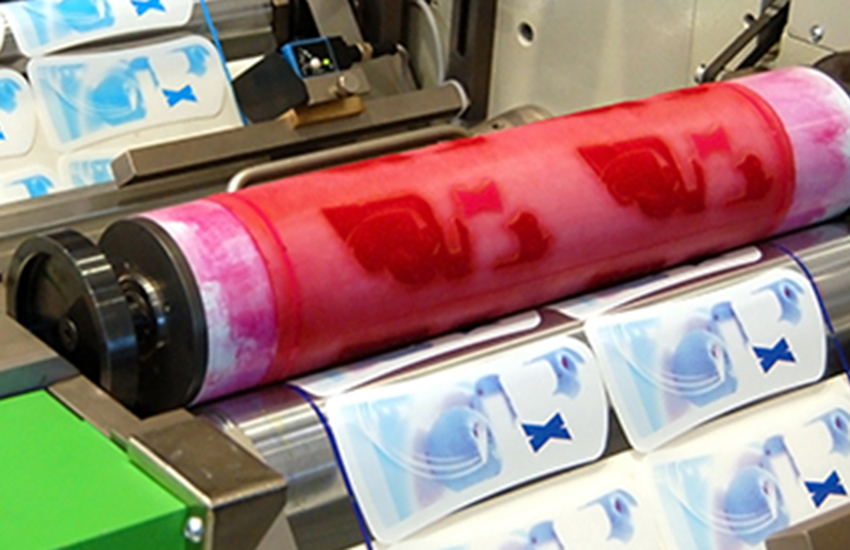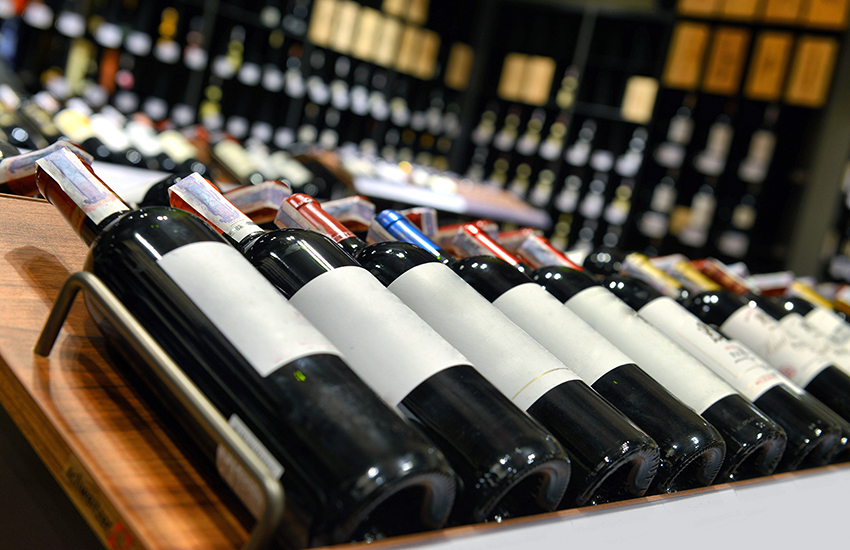 Beverage
There are thousands of designs and products on the shelf its hard to get your name and image across to the consumer, with so many options like paper & plastic materials, spot colours, process colours and patterned varnishes Kingfisher will assist you in every way to make your product stand out from the crowd.
Food
All food products must have labels to describe what's in the product. Most food labels today have variable information: we specialise in thermal solutions, whether it be direct thermal or with a ribbon, kingfisher can assist you with variable data being transferred to your product.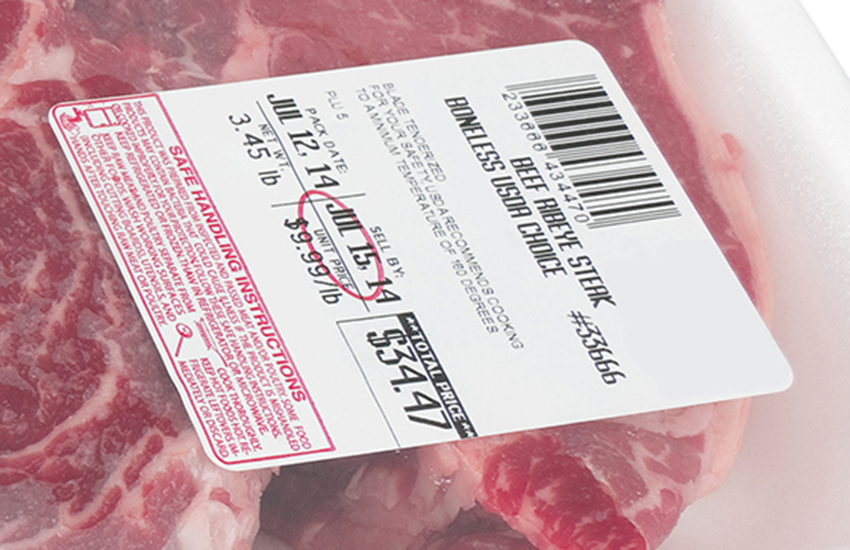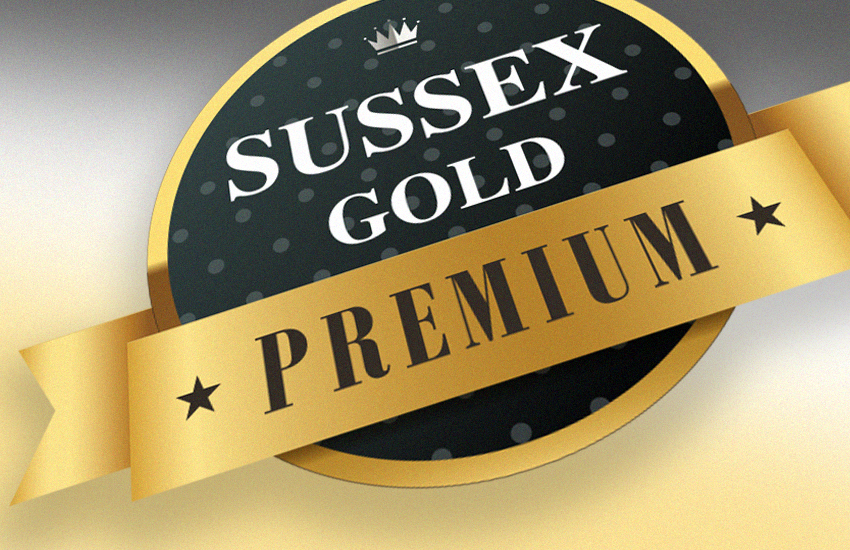 Foil
Here at Kingfisher Labels UK we can make your labels bling! With our cold foiling and hot foil options we can really make your labels shine above the rest.
Interested in using Kingfisher Label services for your printing?