ABOUT KINGFISHER LABELS LTD
Business growth achieved through Total Customer Satisfaction
About Kingfisher Labels uk
Kingfisher Labels UK, a company established in 1996 has risen to become a leader in servicing the self-adhesive label market. Business growth achieved through Total Customer Satisfaction is at the core of the Kingfisher Labels philosophy.
We pursue this objective by:
Listening to our customers.
The relentless pursuit of quality and innovation.
Continued investment in the latest technology.
The passion and commitment of our hard-working people
Throughout our history, we have achieved consistent growth within the industry as a quality market-led organisation.
In 2015 we put a major investment into a 10,000 square feet factory & new state of the art press to continue our growth and efficiency.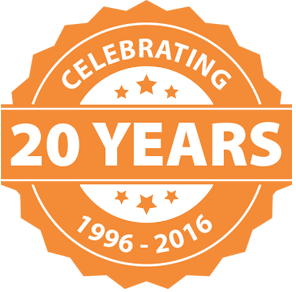 Kingfisher Time Line
1996 Company formed by Martin Jackson and a business established with a Mark Andy 3 colour flexo press
1998 Second Mark Andy 3 colour press
2001 New factory in Yate 2500 square feet + new AB Graphic Winder
2002 Sold for New Edale 4 colour Press
2007 Sold for New Edale 5 colour Press + Bar Graphic Winder
2008 Addition warehouse 1800 square feet Purchase of another New 5 colour Press + New AB Graphic Winder
2010 Edale Multi increasing our print stations up to 10 colours + Bar Graphic Winder
2013 Martin Jackson appointed Karl Jackson & Andy Watts as new directors to continue the growth of the family business
2015 Move to 10,000 square feet Factory in Yate + New state of the art press bring total number of Presses to 4
2016 Celebrating 20 Years of Kingfisher Labels Ltd
We will continue to work closely with our customers and suppliers to produce the very best products and invest in the latest technology.