ABOUT KINGFISHER LABELS LTD
Business growth achieved through Total Customer Satisfaction
About Kingfisher Labels uk
Kingfisher Labels UK, a company established in 1996 has risen to become a leader in servicing the self-adhesive label market. Business growth achieved through Total Customer Satisfaction is at the core of the Kingfisher Labels philosophy.
We pursue this objective by:
Listening to our customers.
The relentless pursuit of quality and innovation.
Continued investment in the latest technology.
The passion and commitment of our hard-working people
Throughout our history, we have achieved consistent growth within the industry as a quality market-led organisation.
In 2015 we put a major investment into a 10,000 square feet factory & new state of the art press to continue our growth and efficiency.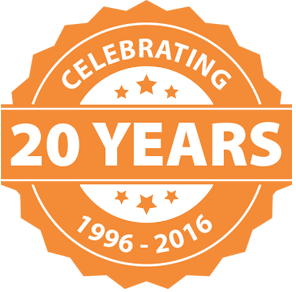 Company formed by Martin Jackson; the business was established with a Mark Andy 3-Colour Flexo Press
Purchased a second Mark Andy 3-Colour Press
Moved to a new 2,500 sq. ft factory in Yate; the addition of a new AB Graphic Winder
Company formed by Martin Jackson; the business was established with a Mark Andy 3-Colour Flexo Press
The addition of 1,800 sq. ft of warehouse space; purchased another 5-Colour Press and New AB Graphic Winder
Purchased the first ever UK Edale Multi, increasing our print stations to 10 colours; addition of a new Bar Graphic Winder
Martin Jackson appointed Karl Jackson and Andy Watts as directors, to continue the growth of the family business
Moved to a 10,000sq. ft factory in Yate and purchased a new state-of-the-art press, bringing the total number of presses to four
Celebrated 20 Years of Kingfisher Labels Ltd
Invested in a new Bargraphic 430 Rewind machine and an Edale 8-Colour Beta
Purchased a new Edale 8-Colour FL3
Continued investment in the business by purchasing a new Edale 6-Colour FL3