LABEL PRINTING SERVICES
We expect to meet, and exceed, any and all print quality expectations regardless of run size
Label Printing Services
Kingfisher label printing services available to you…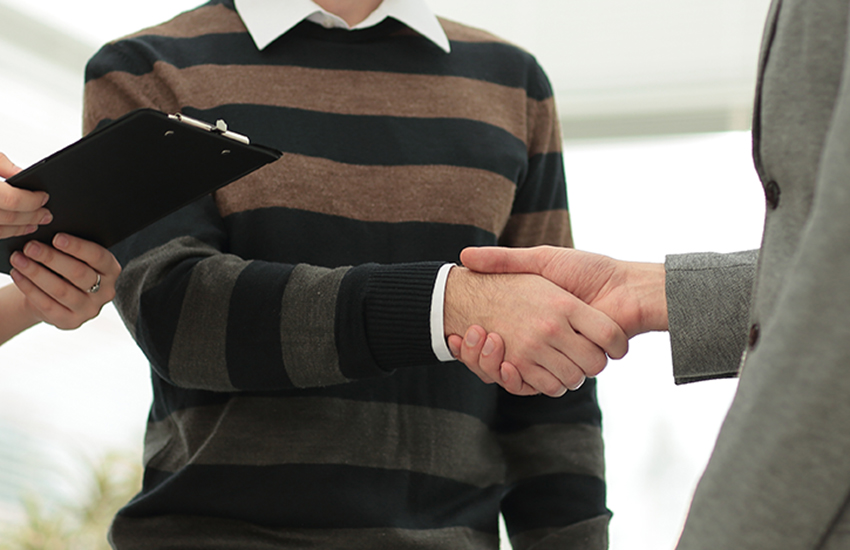 Quality
We expect to meet, and exceed, any and all print quality expectations regardless of run size.
Delivery
We are driven in our desire to meet the most demanding timelines within any market segment.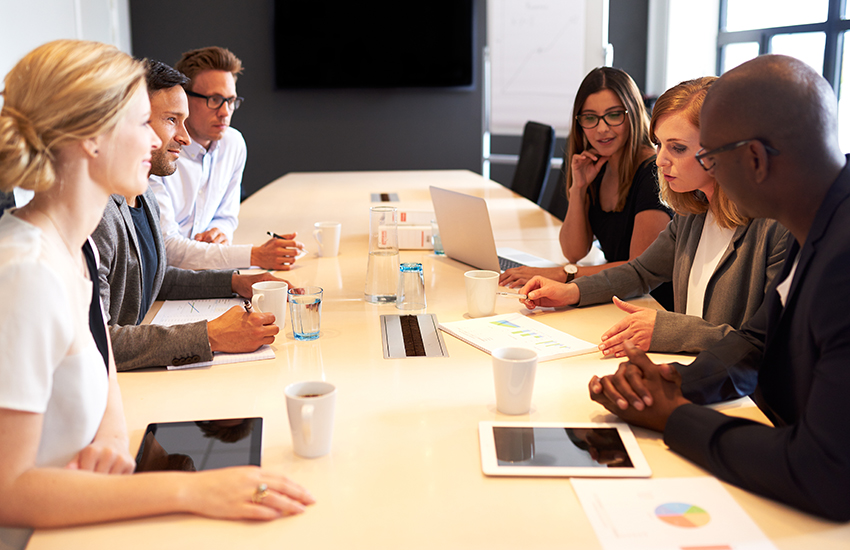 Technical
Kingfisher Labels will provide highly qualified consultation on the manufacture and management of self-adhesive labels.
Innovation
We have a passion for working with our partners to continually raise the bar for new standards for labelling and packaging excellence.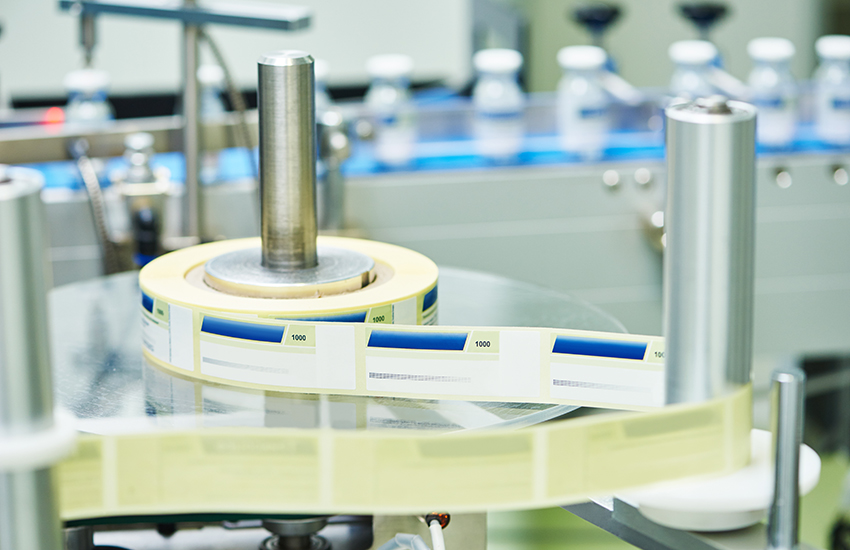 Application
Kingfisher labels takes responsibility for not only producing labels but also for ensuring they are successfully applied, no matter the time or place, for great brand outcomes.
Thermal Bureau Services
Kingfisher labels supply thermal ribbons & thermal printers to all types of industries. Our range consists of Tec, Zebra, Sato. Call today for more information and prices 01454 321456
Interested in using Kingfisher Labels?