In the last 12-18 months, Kingfisher Labels has gone from strength to strength. As our thriving self-adhesive labelling business continues to expand, the time is right to expand our premises, too. We're now beginning the exciting hunt for a home that can grow with us in 2022, 2023 and beyond.
There comes a time in the business development process when you must consider your workspace and reassess. Usually prompted by some combination of running out of space, unideal surroundings and consistent financial growth, a premises move is an exciting step into the future.
At Kingfisher, we feel it's time to approach that step. Read on, and you'll soon learn how business relocation could help level up our company and our self-adhesive labels…
Increasing Productivity and Casting a Wider Net
We are looking to move into a 20,000 square foot workshop within the next year or two.
Moving to a larger facility would increase our productivity and allow us to cast our net more widely. We already supply many products to many different market sectors. But with a better-suited base for our work? We could build new working relationships with ease.
Our expansion will never compromise our operational quality (a level of quality we're proud to know our customers have come to love and expect). Instead, more space will mean more room to streamline practices and explore exciting innovations.
Maintaining healthy production costs while growing our working capacity is the name of our game, and we're also excited to provide our staff with a new, fresh atmosphere.
Staying Local to Bristol
If you're based in Bristol and the surrounding area, never fear: Kingfisher Labels will still be found in Yate after our big relocation.
You can be assured of the same quality, efficiency, easy access and reliability that we've already provided in the past – whatever your labelling needs might be.
In short, it's a double win for our customers. On the one hand, you can still count on all the things you love about us. On the other, you'll benefit from our extra room as we increase our ability to supply sustainable labelling solutions and utilise state-of-the-art label printing machinery.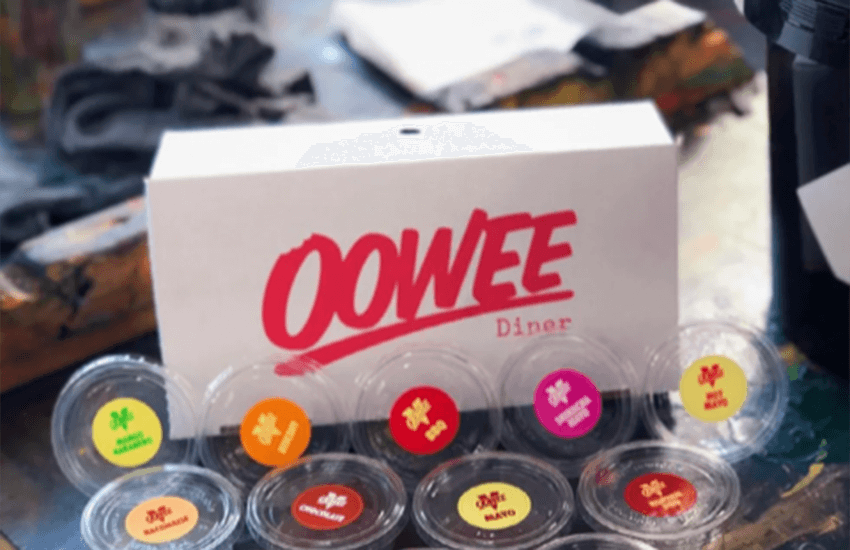 Accessible AND Sustainable
We've recently established new working partnerships with craft beer companies, artisan soup companies and other food and drink businesses.
In doing so, we've discovered the pivotal importance of timing and efficiency in this particular industry. We're confident that a move to a new facility will make us more accessible and productive, able to supply our customers with great labels in record time.
Plus, many of our current and recent partnerships are with companies looking to go greener. Our new workshop will benefit these companies as we'll have the space we need to explore even more forward-thinking solutions.
Adapting to increasing market demand for sustainability in packaging has never been more critical, and we know this well. We'll be on hand to ensure your business keeps up, never missing a beat when cutting down labelling waste.
We'll Always Be 'Simple but Effective'
Our biggest aim is to continue using our 'simple but effective' method. This attitude toward doing business has always kept our customers happy and coming back for more, and we're incredibly excited to carry it over to a new location.
We also want to ensure our customers know how grateful we are for their continued support. We wouldn't have enjoyed so much growth and success this year and the last without it.
Supplying hard-working people with a world-class product drives us here at Kingfisher, and we can't wait to do even more of it when we find our new home.
For more information about our expertise and services, reach out today.