As a trusted provider of high-quality self-adhesive labels to local restaurants, commercial kitchens and retailers, we understand how essential it is for high standards to be maintained in those environments.
We'd love to see your hospitality business grow and succeed, and we feel our labelling solutions are primed to help you do just that.
When it comes to food safety, doing things by halves is a massive misstep. Whether you're running a fine dining establishment or a roadside sandwich bar, high food safety and hygiene standards are essential to the survival and success of your hospitality business.
From our proactive approach and dedicated pursuit of quality to our innovative technology, we've always done all we can to benefit our customers. This has never been truer than it is for our Day Dot Food Rotation labels. Here's what you need to know…
Kingfisher's Tech Is Up to the Task
The pros of good food hygiene are endless, while the consequences of poor food hygiene could be disastrous. This is why there's so much food safety legislation to abide by in the UK.
Our label printing machinery is more than up to the task of supplying consistent, durable and sustainable labelling options suitable for food and drink.
Kingfisher's Day Dot labels make everything simpler. They're colour-coded and comprehensively designed, with clear space for accuracy and consistency regarding vital information like 'use by' and 'discard' dates. They're suitable for use on a wide range of containers and at varying temperatures.
Adaptable and eco-friendly, you'll find Day Dot Food Rotation labels are a tough-to-beat option for guaranteeing your compliance with food safety legislation.
Plus, the reliability of our FL1 Prime Press will ensure there are no misprints and guarantee timely, efficient delivery, all while saving you the valuable labour time required to write labels by hand. 
The Benefits of Great Food Rotation
There are three main ways in which our Day Dot Food Rotation labels can help your business to keep a hygienic kitchen (in accordance with UK food labelling regulations) and increase its overall operational effectiveness:
Higher quality
Our labels are designed to reduce food waste and maintain freshness. Better freshness means better tasting food, creating an even better reputation for your business.
Improved food safety
These labels remove the risk of customer illness, ensuring no food is around long enough to incubate harmful bacteria.
Money saved
Wasted food is wasted profit. When the 'use by' date is clearly and prominently displayed, staff compliance and understanding are improved, so less profit is lost on food waste.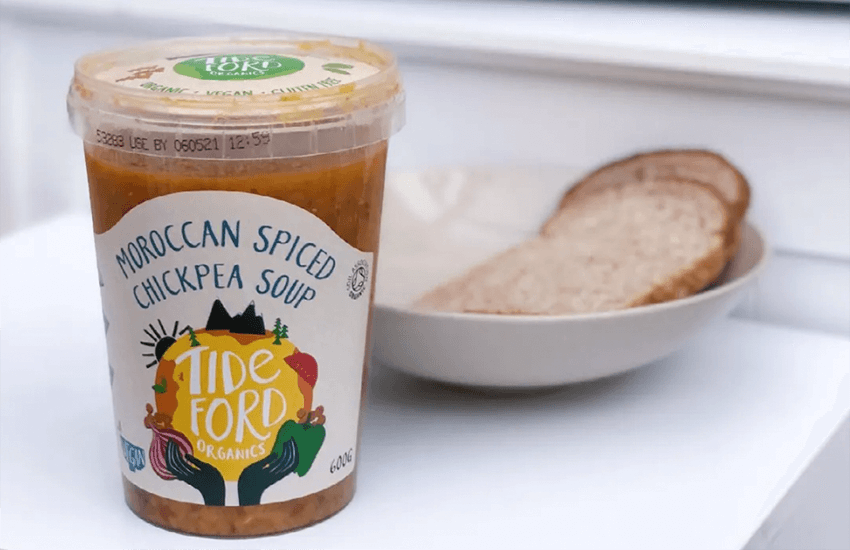 Removing The Risk for Any Food Business
Our partnerships with businesses in the pre-packaged food industry further exemplify just how well we can adhere to the strict labelling guidance and standards needed for produce.
The vital inclusion of any allergy or ingredient warnings is a requirement for all pre-packaged food and a need we take very seriously.
We deliver a thoroughly checked and fully up-to-date label that removes any risk for your business, so if you're trying to gain that all-important food safety certificate? You need not look any further than our labels, which cover all bases necessary.
Helping You Cover the Basics
Kingfisher Labels is here to help you put your business first. We're passionate about how our labelling solutions can benefit the hospitality industry, and we pride ourselves on consistent, excellent results (but unique labels!) every time.
Local restaurants and kitchens we've had the pleasure of working with already know that our Day Dot labels can improve the smoothness of their operations. The little things can make a big difference.
If you require high-quality, carefully considered food labelling solutions, please don't hesitate to get in touch and find out how we can help.